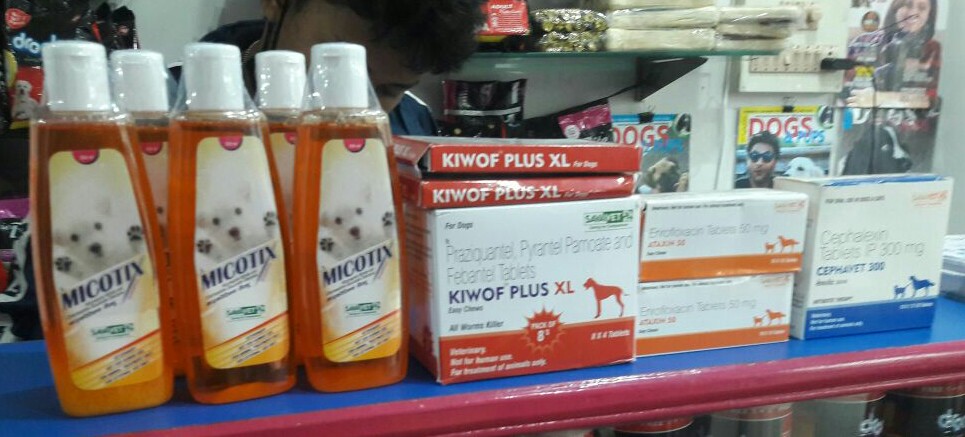 After receiving news about Meat Trade Rescued Dogs (MRTD), the representative from Savavet, visited JBF centre with the sample of savavet as a token of a small donation.
When the entire JBF team is worried for the rescued dog to get them a loving home, Savavet extended support by donating some samples of medicines.
Every little contribution matters to save their lives. More helping hands towards those helpless creatures are needed to provide them with a proper food, medicine, and temporary shelter.
Help to get them adopted at earliest!
WE CANNOT DO IT ALONE! ADOPT THEM
Just like us! Just like our pets! Just like our children!
They feel love, joy, fear, pain and sorrow!

HELP, SUPPORT, COOPERATE, ADOPT & SHARE!
Thank you in advance for coming forward with a helping hand!
You can donate at:
http://jbfsociety.org/donate/ Or you can Paytm at 9954449528
For kind and details can contact at helpline no. 9954449528 (Mon-Friday: 10.00-16.00hrs)