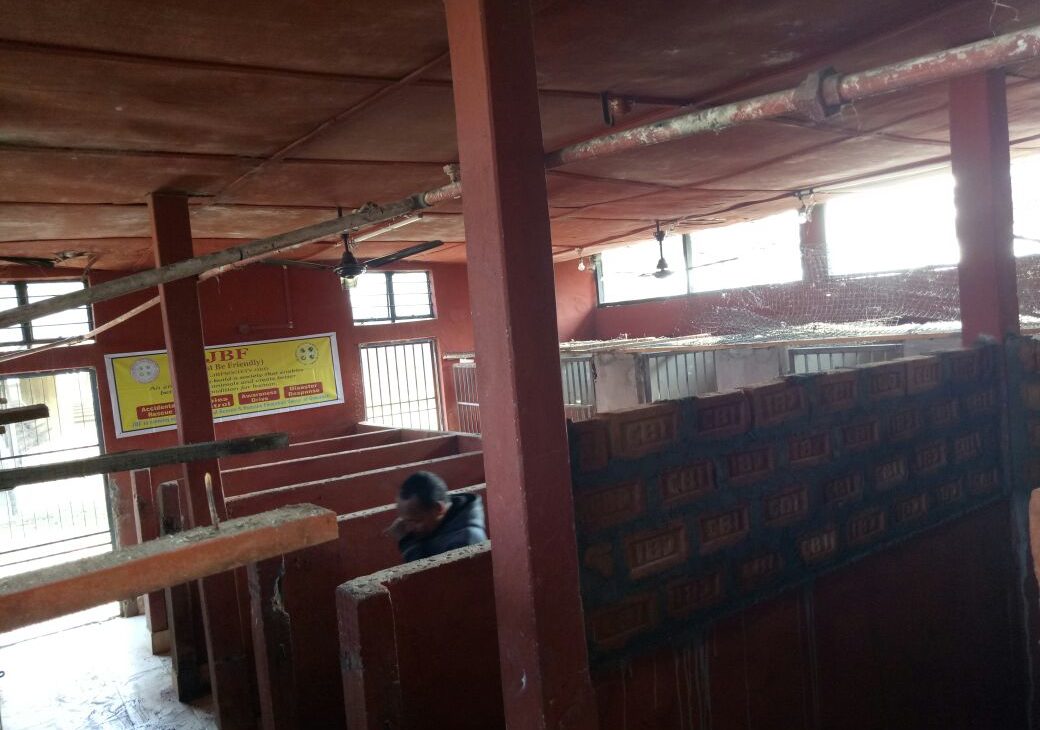 Thank you Help Animals India for being there with your great support and motivation each time JBF faced any problem.
Renovation and construction of walls of the kennels going on at the centre. The doors have been repaired properly and the height increased, the drainage & water connection repairing is under process, kennel height has been raised, new grills have been put in the doors. Now the kennels inside have free air flow but still, there are many more things to do.
Thank you again, Help Animals India for your support!
More contribution is needed at vast to make the JBF centre safer and proper. Please donate to JBF or Help Animals India, so that many more animals can be taken care.
JBF or/and Help Animals India cannot do this alone, needs your support and cooperation to continue the work!
DONATE AND SAVE THOUSANDS OF LIVES OF SUFFERING ANIMALS!
Donate at http://jbfsociety.org/donate/
Or Paytm at 9954449528