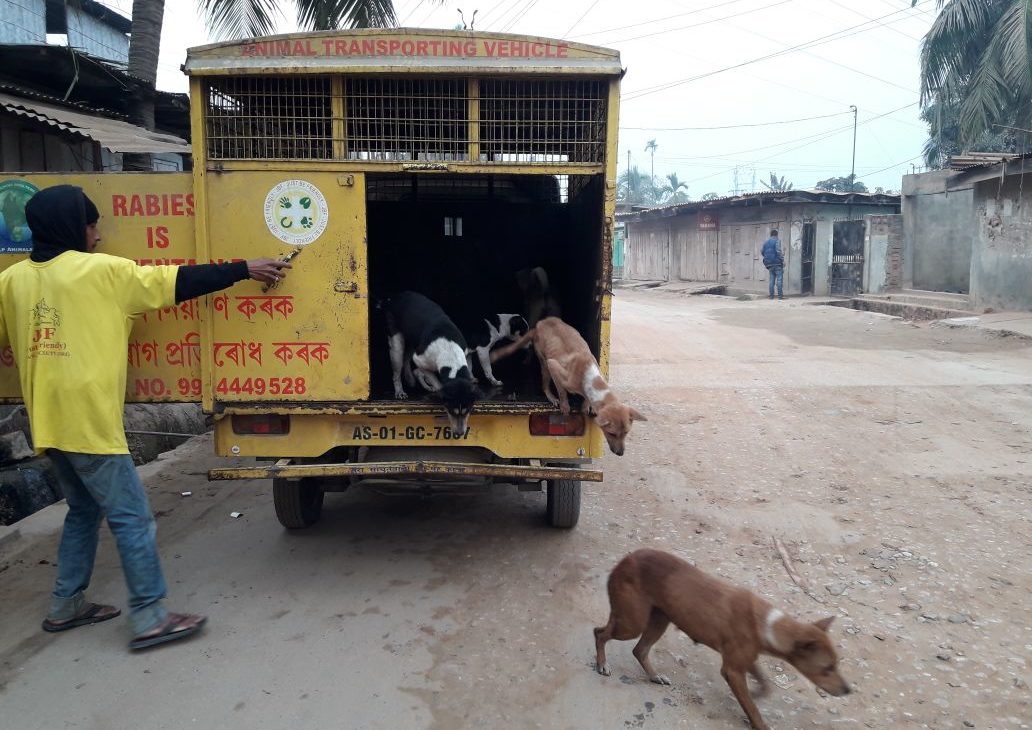 Team JBF is working for a Rabies Free Assam and as a part of that doing Animal Birth Control and Anti Rabies Vaccination in Guwahati.
They were picked up from the different location of Guwahati and were brought to JBF centre, performed birth control surgeries, postoperative care is taken and released back at the same place of pick up.
Tough job, skilled work, a strenuous job with very less recognition!
REQUESTING YOU ALL TO CONTRIBUTE FOR THIS EFFORT!
Please Donate http://jbfsociety.org/donate/
Or Paytm us at 9954-449528