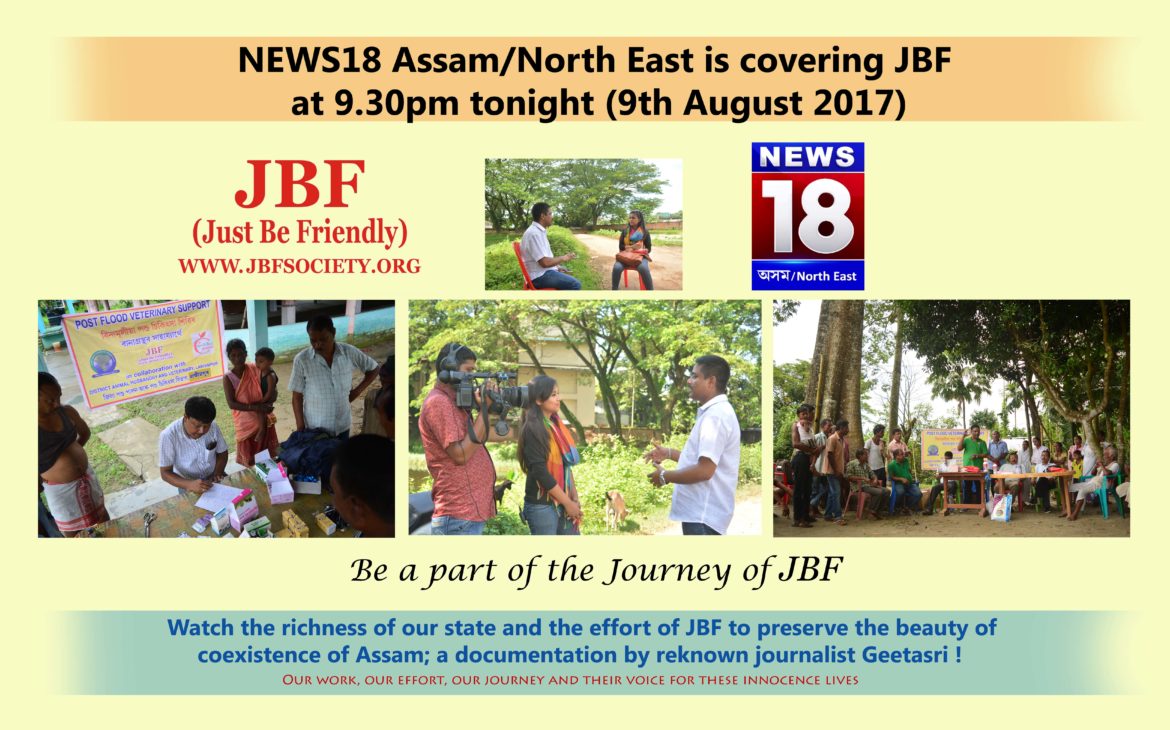 Tonight at 9.30pm New18 Assam/North East will be covering JBF Journey from the year 2003 till today.
Geetasri Sarma, a renowned journalist & news anchor of New18 Assam/North East on 5th of August visited JBF centre to review the works done by JBF for these animals.
She seems happy to see that a single organisation with limited man-force and resource is able to do so much for the animals and society in general.
The program will be a documentation of overall picture of JBF centre, treatment, funding, problems, overall process, operation, conversation etc.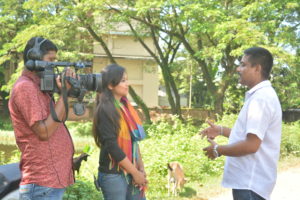 Assam being a world heritage place for animals and birds has been in danger due to various natural disaster but there is only few organisation working for the welfare of the state beauty.
Our effort, our works, our journey will be shown in their voice to save the lives of these innocent lives.
JBF is grateful to New18 for bringing our effort to build a better society into focus and make people aware of does and doesn't of ABC &ARV. Through the program, people will come to know the need for support to continue our mission.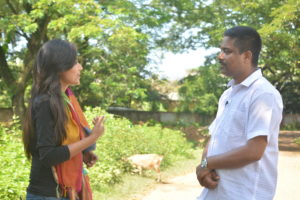 Therefore, tonight keep your eye stuck at your television channel NEW18 Assam/North East (Airtel Digital TV Channel 644, Dish TV Channel 1533, Tata Sky Channel 1962, Big TV Channel 967, Videocon d2h Channel 852 and in ACC Channel 6) at 9.30pm. Takeout half an hour from your busy schedule and watch the program.
"PLEASE BE THE PART OF OUR JOURNEY: YOUR SUPPORT WILL HELP US TO SAVE THEIR LIFE"