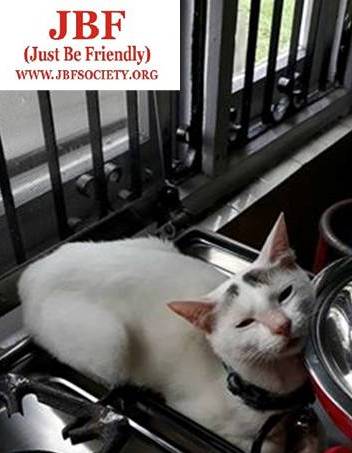 It was one year ago that a stray white 'she' cat wandered into Miss Sharon's home. Ever since then, the cat has been staying with her. Miss Sharon is the current owner. She likes to call the cat 'Kitty'.
She says "We cannot keep her as we are making major changes and may move. We are willing to take her to any place in Assam where a loving family awaits".
If anyone is willing to adopt Kitty, kindly message Sharon Rose Lainhart on her facebook messenger.
Below is the link to her profile.