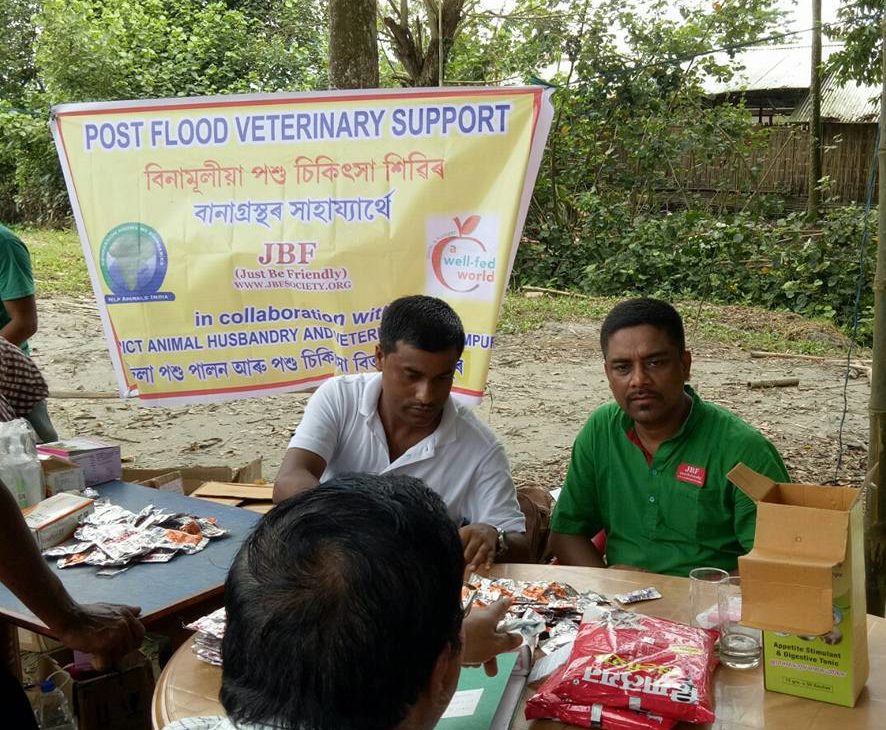 JBF has started the Post- Flood Veterinary Support in Lakhimpur district from today for the flood affected animals.
JBF would like to continue this camp in few more district of Assam by distributing medicines and food. This was possible only with the support of some organisation like Help Animals India, a well-fed world, local contributors, and the veterinary department who came forward with the helping hand for these lives.
Dr Sashanka Sekhar Dutta said "Life of these helpless matters for building a healthy society, so we would like to continue our work with your support and continue".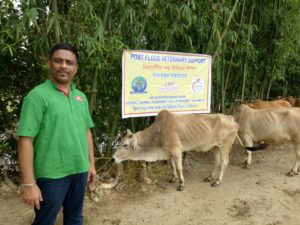 As JBF always help the animal in pain with belief in the deeper meaning 'coexist'.
Flood has always been a greatest natural disaster in Assam affecting each and every life, but this year the condition found to be more miserable affecting 6 Lac animal in the various district.
Considering the painful condition of animals in Assam, JBF planned this Post-Flood Veterinary Support and successfully the process has started with our team member. In this process fund was the greatest problem, and to extend this camp in some more places, your contribution is required.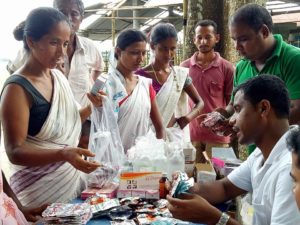 "Your responsibility to save your Environment: Donate now"
To contribute to our effort: http://jbfsociety.org/donate/
Or Paytm at 9954-449528