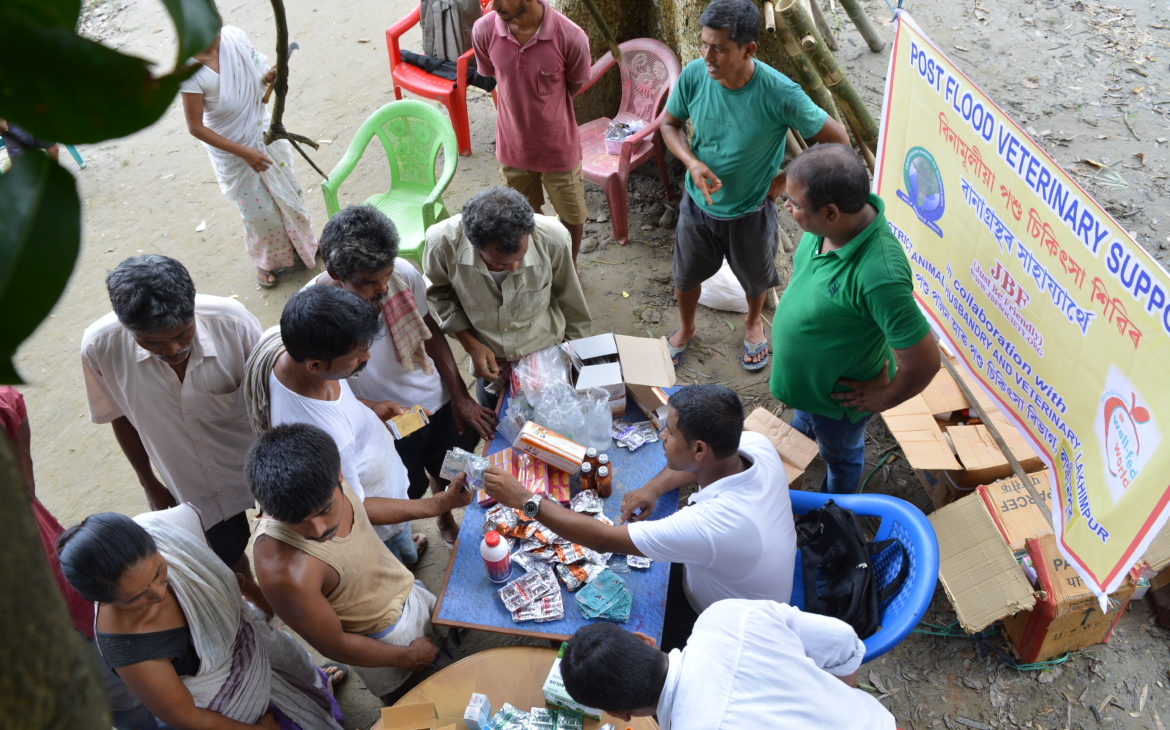 JBF distributed food for the animals in Lakhimpur flood affected area. The team is on its post flood veterinary support mission. The distribution of food and treatment of the animals has started by JBF.
We offer our gratitude to Help Animals India & Well-Fed World for the support they gave to JBF. We also thank local contributors and the veterinary departments for helping us (and the animals)
According to the Assam Disaster Management report, the condition is much worse than the previous year's affecting more than 6 lac animals. Considering this, the event was accordingly planned in some flood affected villages like Bhogmon, Balijan, and Amtola.
In this event, JBF is providing Post Flood Veterinary Support & distributing feed in these villages embankment breached causing a devastating flood in nearby villages.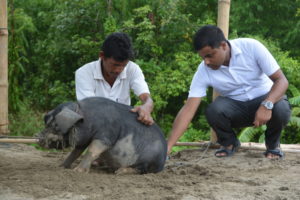 The vets said, "This support was necessary to save the life of these animals because the disease through post-flood effect was very dangerous, and there is also a great chance of spreading it from animals to human".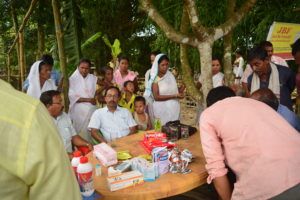 The post-flood relief camp is successfully in the process, through fund was the biggest barrier to the mission. And still to keep on continue to some other district of Assam financial support is very much necessary.
JBF hopes that the condition of animals in Lakhimpur district improves to some extent so that we can proceed our mission to some other part of Assam too.
You can contribute to this mission at http://jbfsociety.org/donate/
Or Paytm us at 9954-449528
Every contribution matters