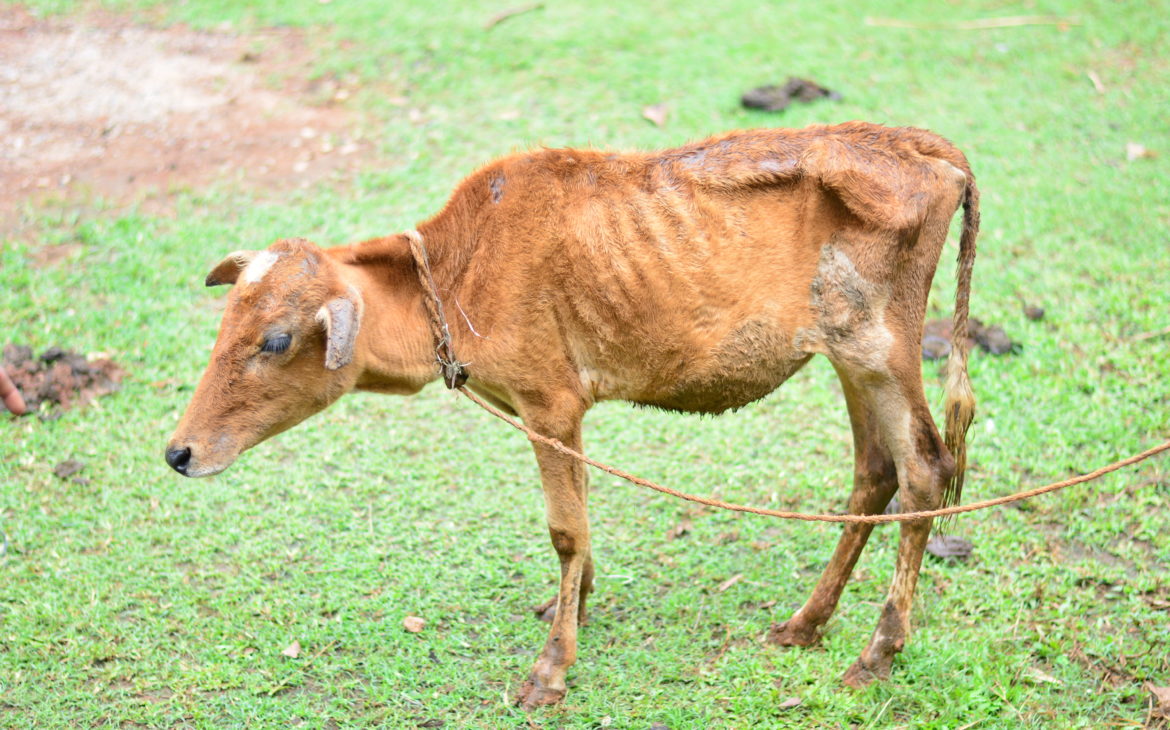 Ground zero has sought help from us to provide food for the dying animals. The animals are suffering from the flood disaster. JBF usually conduct 'post-relief' campaign but this time we are getting reports of the situations there and the reality is even worse than we know. According to the State Disaster Management reports, More than 6 Lac animals (Big and Small) are affected by the flood.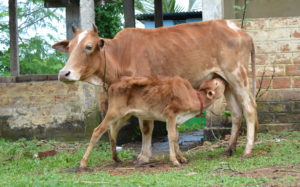 This is a humble request to everyone to come forward and help those poor creatures.  The situation is getting miserable day by day. We are aiming to collect as much fund as we can to send the necessary food items soon.
It is for a good cause.  JBF started this relief camps from 2004, from 2012 JBF is active in helping/treating the animals suffering from the flood. Therefore, we need your help to provide food for the cows and goats there as soon as possible.
You can donate in kind. For providing the contribution kindly visit http://jbfsociety.org/donate/
If you want to donate by cash (within Guwahati) you can visit our office at Survey, Beltola or call us at 9954449528 we will reach out to you.
Kindly extend your help as soon as possible because we are planning to send food immediately. Be a part of this good deed.