Adopting a single dog may not bring any change to the world, but the world will surely change for that particular dog forever.
N.B.:For adoption, you can either contact JBF at 9954449528 (Monday to Friday, 10 am to 4 pm) or respective owners.
Make this 7(seven) lovely, healthy and smart puppies as part of your family member. They are just 55 days old puppies required a resettlement by the owner for some issue. They need a caring home and a loving friend. you can find him/her a home.
Please contact for Adoption: Nitin Das, C/o Jyoti Prakash Das, House No: 51A, Krishnanagar, Chandmari, Near Housing Colony, Guwahati: 781003, 9864046024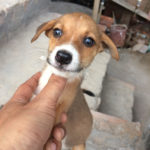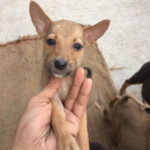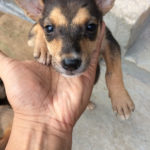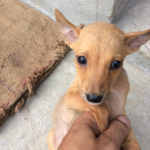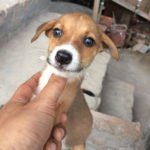 * Adopt these pretty, healthy 4 months old kittens. 1 male and 1 female. Add- C/o Arindam Hujuri, Rupkonwar Housing Complex, Khanamukh Checkgate, Guwahati-781014, contact- 9859061575 (Arindam Hujuri)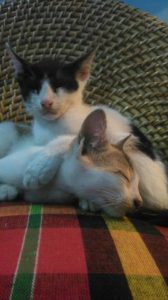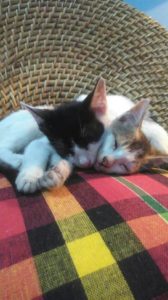 * This 6 months old dog (male) is abandoned by his owners. He is looking for a home with love and care. can you provide him a home? To adopt this shiny black color dog contact
Indrani Biswas- 43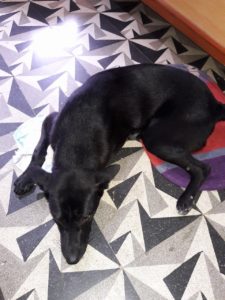 7578815037
9435004426
Address birubari udaypur kalimandir house no –
* Not just the dogs but these kittens need a shelter too. Provide them a home. There are 3 cats and 4 kittens in the Lachit Nagar area. For adoption details contact: 9854088892 (Sanjib Baruah) (Two kittens adopted)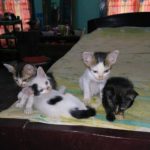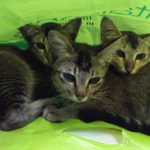 * Adopt this innocent one from the Geetanagar area, Guwahati. for more detail about adoption kindly contact Smt. Tarali Das- 9954026540.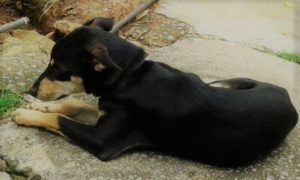 * There are two dogs (Female) seeking for a home. for adoption details contact JBF helpline number.