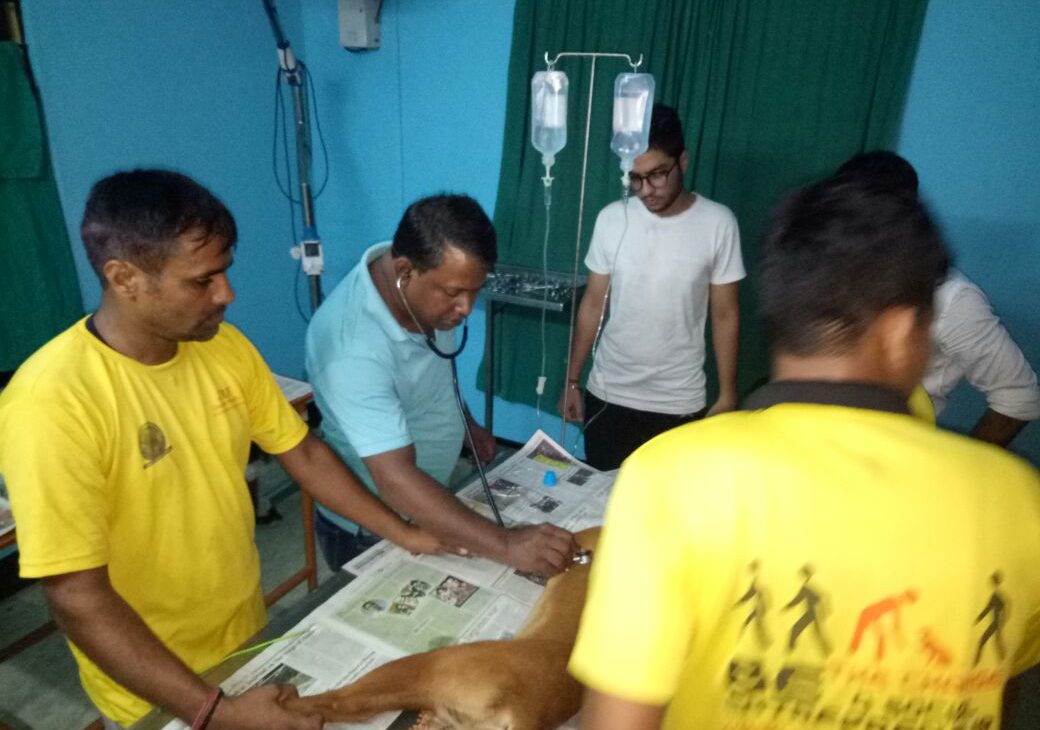 All the dogs are suffering from dehydration and other serious problems. Vets are under treatment for all the rescued dogs. And trying its level best to save all the dogs.
It was around 11 pm yesterday when the rescued dogs were brought at JBF Centre for providing treatment and temporary shelter. Vets had to immediately start the treatment since the condition is really very critical.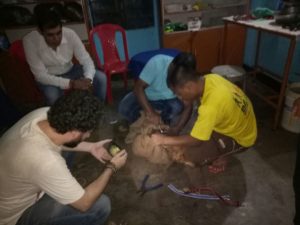 Dog Meat Trade is very popular in places like Mizoram and Nagaland where hundreds of dogs are killed brutally for meat and trade. The cruelty level crosses all limits of humanity.
Your contribution is needed. The situation is such that we cannot even imagine. Every day hundreds of dogs are brutally killed for trade.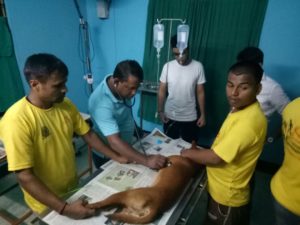 Therefore, come forward and let's take initiative to stop this illegal activity "Dog Meat Trade'
Please donate! SAVE THE STRAY DOG FROM SUCH CRUELTY
Donate us at http://jbfsociety.org/donate/
Or Paytm at 995 444 9528