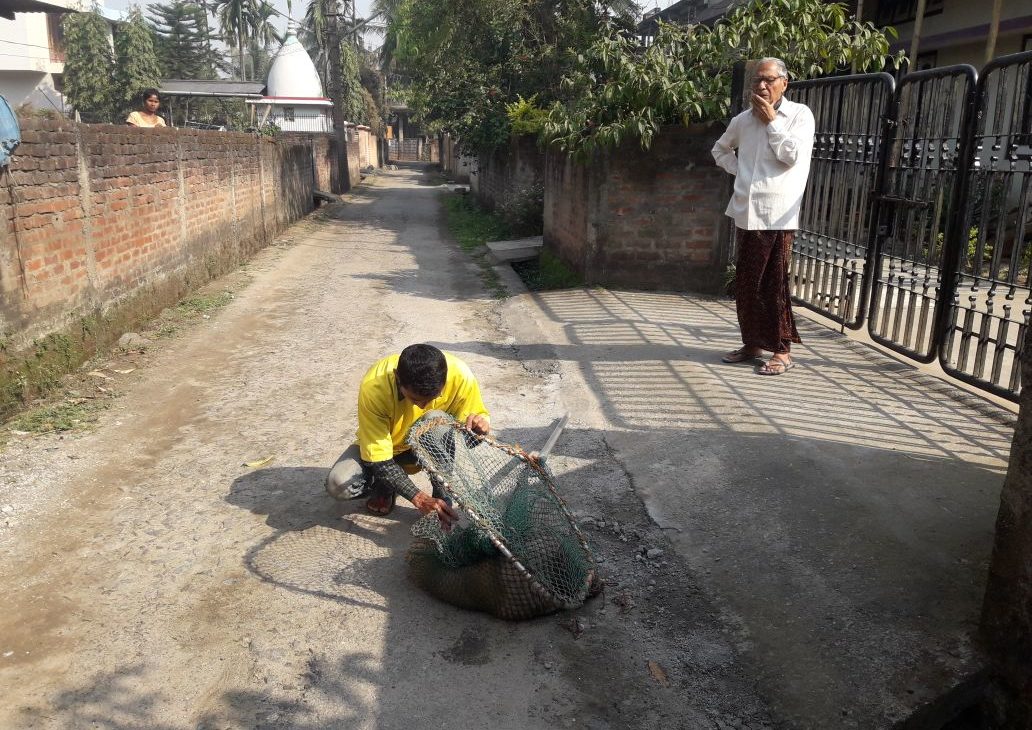 At around 6:00 am, JBF team reached Hatigaon to pick-up stray dogs for Spay/Neuter like every morning. While catching them, one of the dog ran away and entered inside person's house who had a Labrador.
He entered the house and started fighting with the Labrador. During the fight, the Labrador got injured with wounds in her body.
Team JBF immediately reached the person's house and being found injured immediately provided the First Aid Treatment on the spot itself.
Team JBF is always available whenever and wherever required to help the suffering animals within their limits.
YOUR SUPPORT AND COOPERATION IS REQUIRED!
Please Donate http://jbfsociety.org/donate/
Or Paytm us at 9954-449528