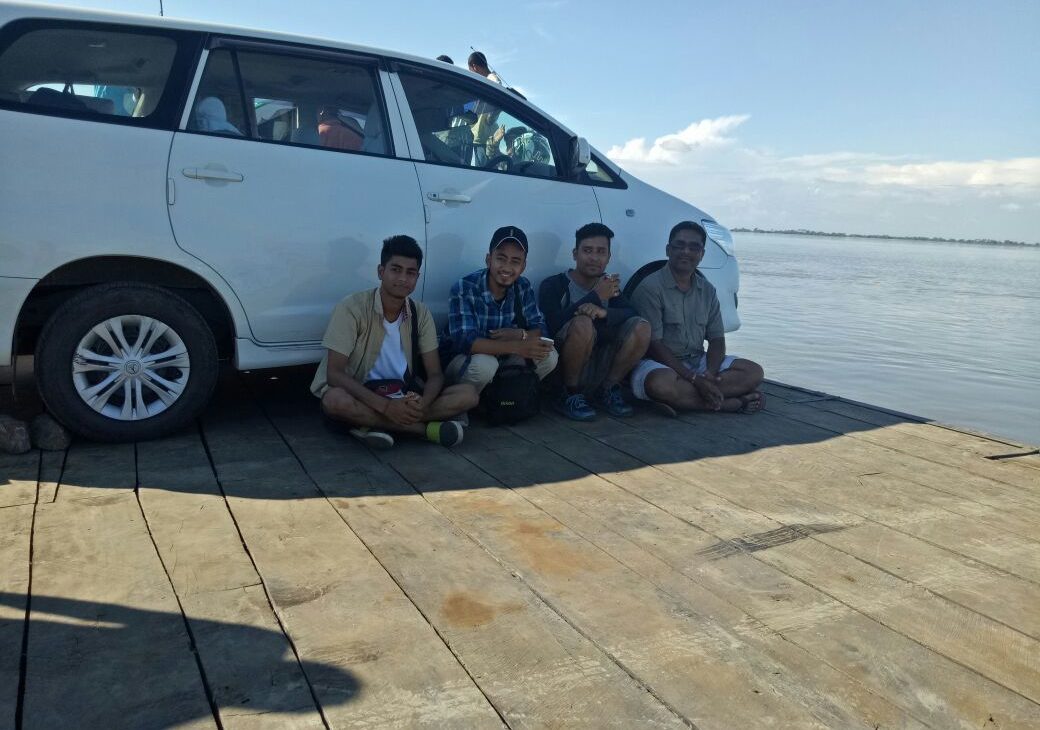 A team led by Dr Sashanka Sekhar Dutta, Managing Trustee of JBF will reach Majuli by today evening and start the flood camp by tomorrow morning.
This time planning for Ten thousand dosage of vaccine! Along with medical support and feed supplements for the flood-affected animals
Thanks, to FOUR PAWS UK. We are able to plan this intervention only because of your support.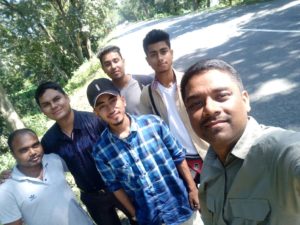 DONATE NOW! SAVE MAJULI ANIMALS!!
Donate us at http://jbfsociety.org/donate/
Or Paytm at 995 444 9528