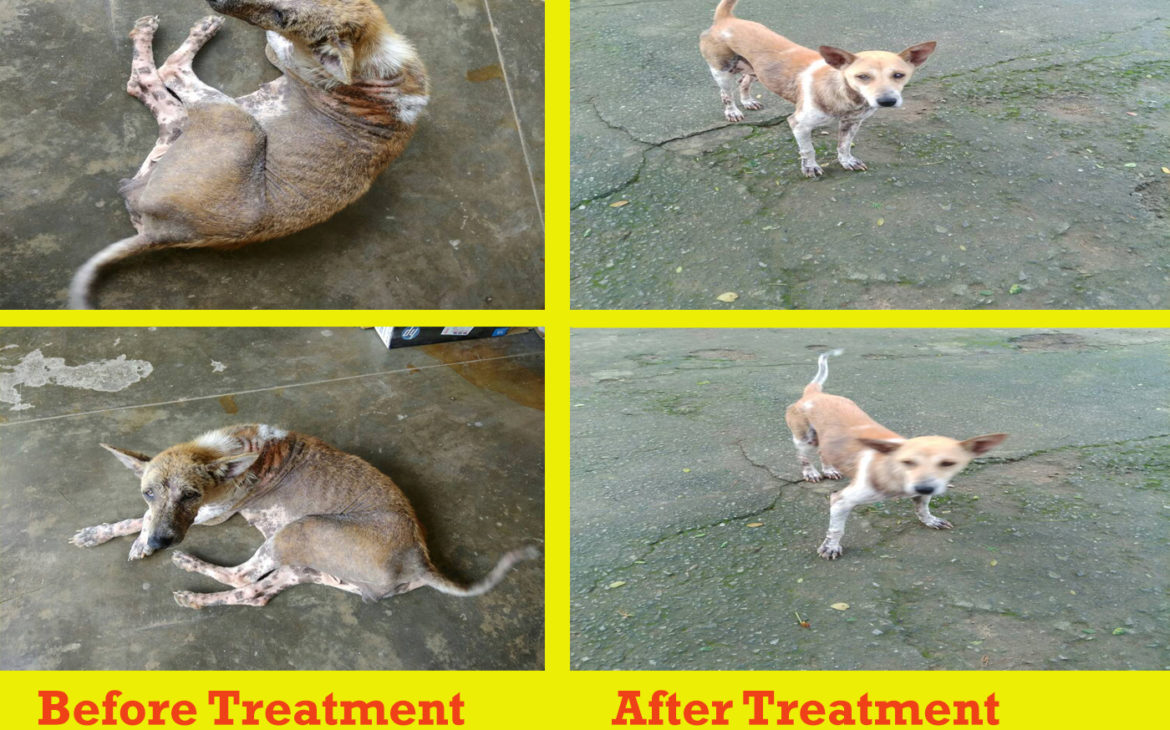 A brown tiny dog around the Guwahati University Park, Jalukbari was lying in a very crucial condition. He was unable to walk and move. Seeing the miserable condition of the dog, a PhD Scholar from Guwahati University called to our helpline number for an urgent help.
Considering the situation, JBF immediately sends the team member to the spot. The dog was brought to our centre on the same day and found that the dog had a heavy skin infection. The skin infection was spread throughout the body which was dangerous for life too.
The dog was treated in our centre for 25 days and after the treatment finally, the dog recovered completely. In the JBF centre, he was given proper treatments plus medicines.
As JBF always work for the betterment of these helpless lives to give them a healthy and happy life. Our doctor too came out as a hero for this tiny brown and beautiful life. JBF also take care of every issue about these animals like Animal Birth Control and Anti-Rabies Vaccination.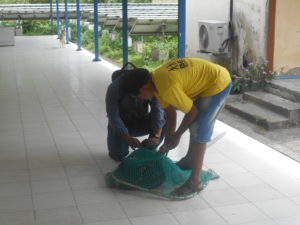 The life of all the living being matters and it's our responsibility too for their well-being. Our team members again went to the spot after few months to find out the condition and found that the tiny dog is living a healthy and normal life.
At times dog becomes our protector and best friend too.
JBF is always ready to help in these cases. We just need your support as JBF is a small organization and does not have huge capabilities to bear medicine, food, surgical cost every time. Therefore, be our support. We cannot do this alone.
Please Donate http://jbfsociety.org/donate/
Or Paytm us at 9954-449528