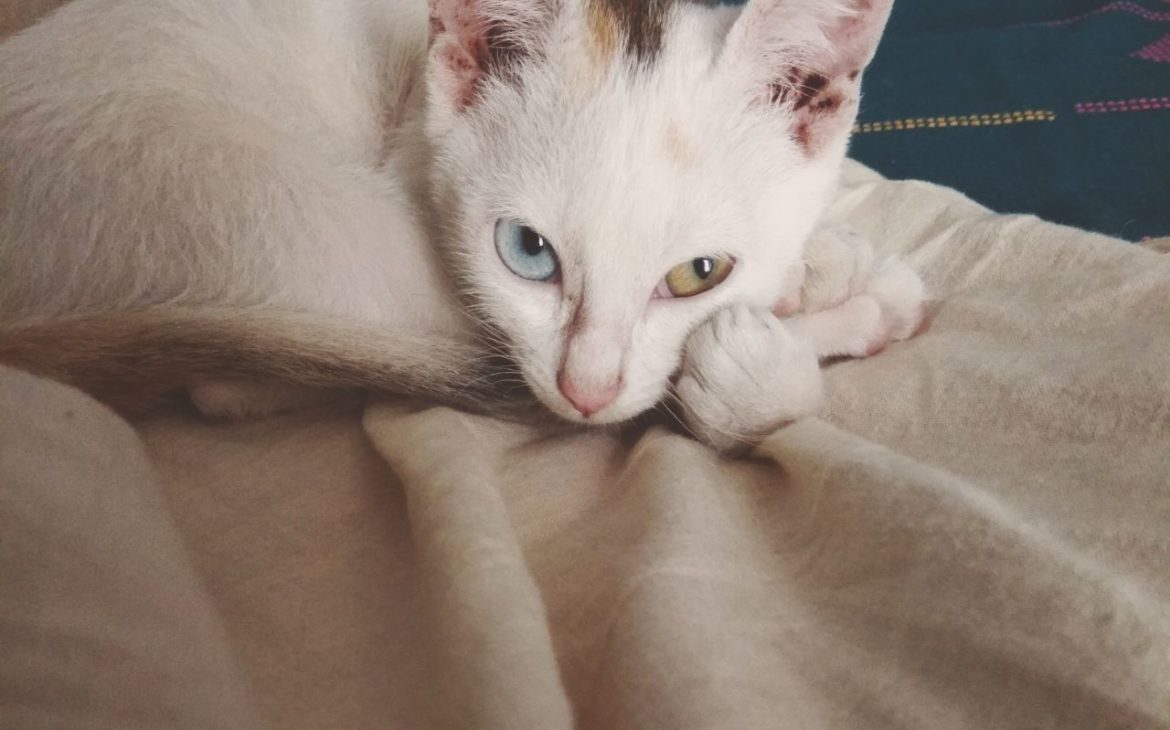 Looking for a forever home for 5 months rescued baby
My mother recently underwent a major heart operation and there are more minor operations lined up, moreover, I'll be leaving the city soon; my mother won't be able to take care of her as we had earlier thought she could. So it will be difficult and cruel to keep giving her for fostering every time we have to travel.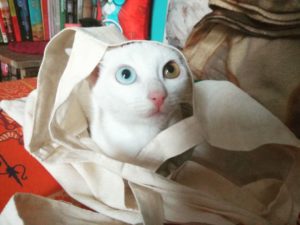 She is a very loving and playful kitty and needs a loving family; she makes friends with other cats easily. Please help me find her one.
For adoption: Contact: 8876945978 at You can also DM Debãngini Ray
P.S: please do not neglect because she is female, if need be, she can be spayed at the right age.
If someone adopts her, Spaying will be done by JBF.