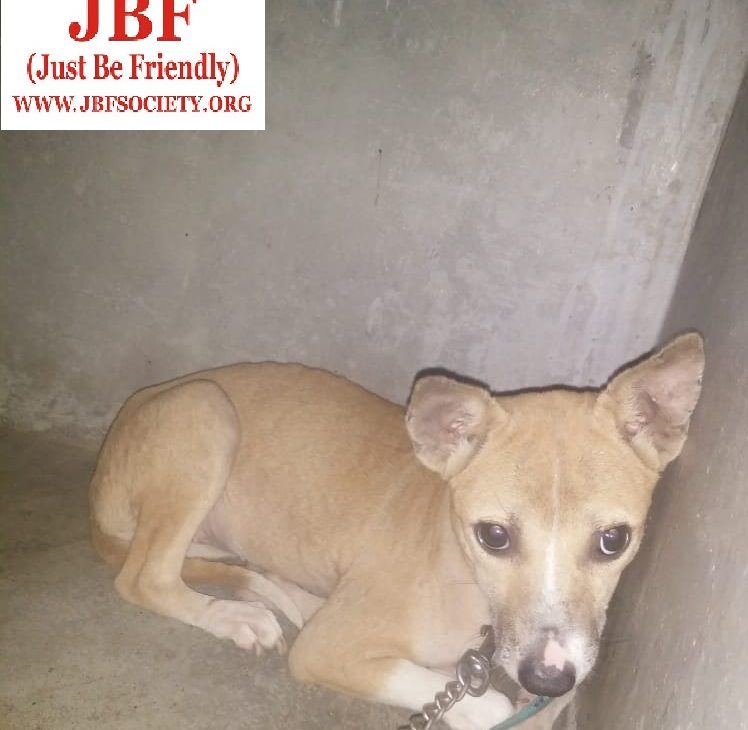 "Rongali was suffering from severe skin disease lying in roadside; a lady with wonderful heart picked her up and took her to vet clinic. After proper treatment, she was kept in an animal shelter for a few days and with proper care, now she is healthy and ready for adoption. Your one step can provide her a second chance to live happily."
She is adorable, lovely, four and half months' Indie puppy. She is now in Patharquary, Guwahati. She needs a family who could love her unconditionally and remove her pain.
Adopt her, love her, Rongali will love you more!
For Adoption, Please contact at 8638708046