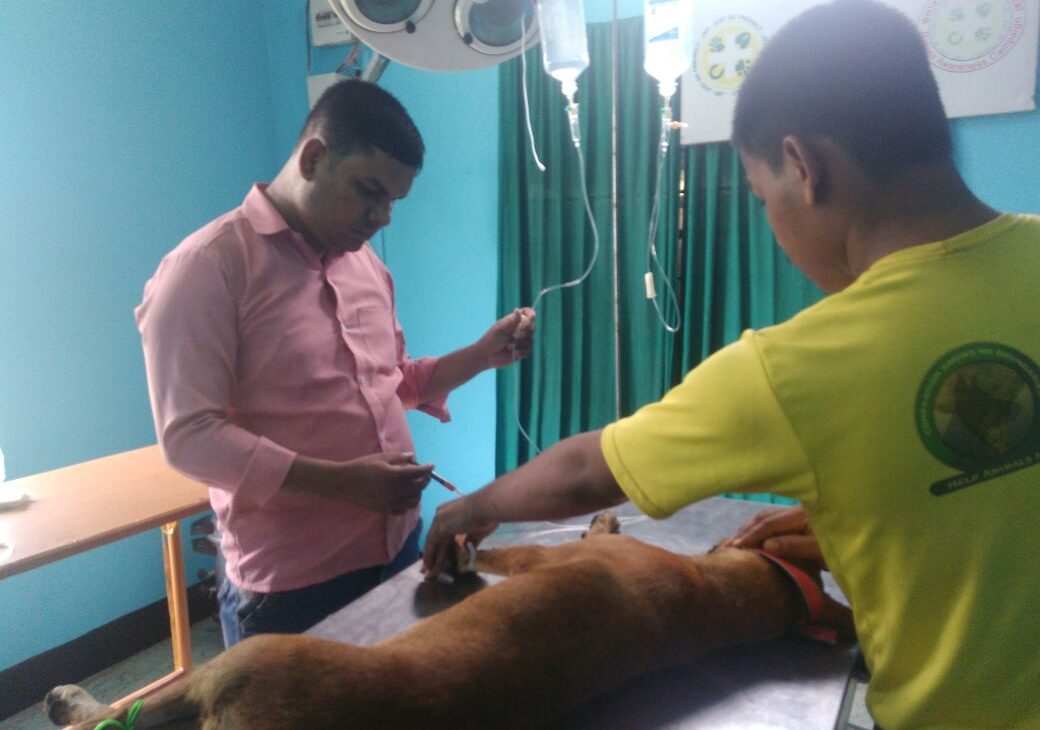 Rocky a cute and smart dog was in a painful situation when Himango Hojah rescued him from Sonapur. Our office time was already over and our team left the centre since it was already 8 pm. Mr Hojah then called up asking help from JBF to save the life of Rocky.
Considering the critical situation, our team immediately made an arrangement in the Veterinary College Khanapara, to give immediate treatment for a night.
Next morning, JBF team reached the Veterinary College and brought Rocky to our centre for the proper treatment and care.
The condition was very bad. He had an injury in his legs and some other parts. Vets said "Thanks to Mr Hojah who rescued the dog at the right time and we could do our best to save his life since the condition was dangerous and proper treatment was needed immediately.
But all thanks to our hero who always become a survivor for these innocent lives. Now Rocky is recovering at a fast pace and very soon he will be alright.
Vets also said, "Accident is now a very common problem, some people become heartless while driving and ignore that someone has injured by their car or bus". It is very sorry to say, most of the people don't care about the street dogs but always remember dogs are most humble, protector and at times our best friend too' He added.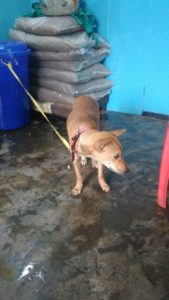 As JBF always work for the betterment of the society to build a healthy environment for both human and animal. And every day numbers of such cases are taken care by us by providing proper medicine, treatment, care etc. as the requirement.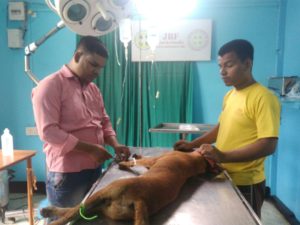 JBF also like to appreciate to all those who come forward with their helping hand for helpless animals.
Rocky will be in our centre till he completely recovered and can live a happy life again.
JBF is always ready to help in these cases whenever and wherever necessary. We just need your support and contribution to keep continue our works. JBF is a small organization and does not have huge capabilities to bear medicine, food, surgical cost every time. And now because of huge expenditure during the Post-Flood Veterinary Support, we are facing huge financial crises. Therefore, be our support. We cannot do this alone.
Please Donate http://jbfsociety.org/donate/
Or Paytm us at: 9954-449528