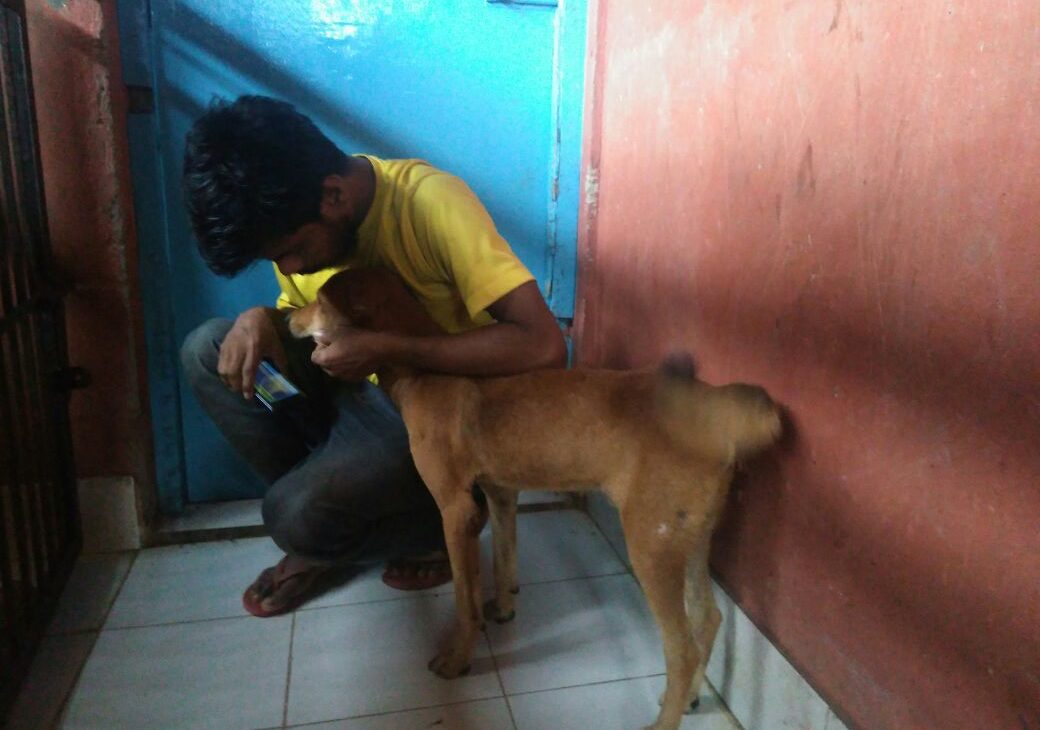 Rocky an accidental injured dog who was found in a painful situation by Himango Hojah from Sonapur last week.
For last one week, he is given proper treatment in our centre by our Vets. He was kept under our observation and veterinary treatment.
JBF is happy that Rocky has completely recovered. He can very well walk, run, play and live a happy life now.
He will be released tomorrow to the same place he was picked-up with the hope that Rocky gets a proper family and owner to live.
The condition was very bad. He had an injury in his legs and some other parts. Vets said "Thanks to Mr Hojah who rescued the dog at the right time and we could do our best to save his life since the condition was dangerous and proper treatment was needed immediately.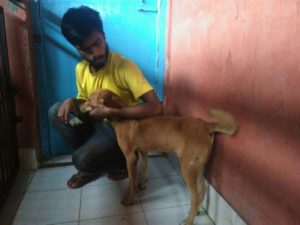 But all thanks to our hero who always become a survivor for these innocent lives. Now Rocky is healthy and alright.
JBF pray that Rocky can live a happy life forever
JBF is always ready to help in these cases whenever and wherever necessary. We just need your support and contribution to keep continue our works. JBF is a small organization and does not have huge capabilities to bear medicine, food, surgical cost every time.
And now because of huge expenditure during the Post-Flood Veterinary Support, we are facing huge financial crises. Therefore, be our support. We cannot do this alone.
BE OUR SUPPORT! JBF IS ALWAYS READY TO HELP THE HELPLESS ANIMAL
Please Donate http://jbfsociety.org/donate/
Or Paytm us at: 9954-449528