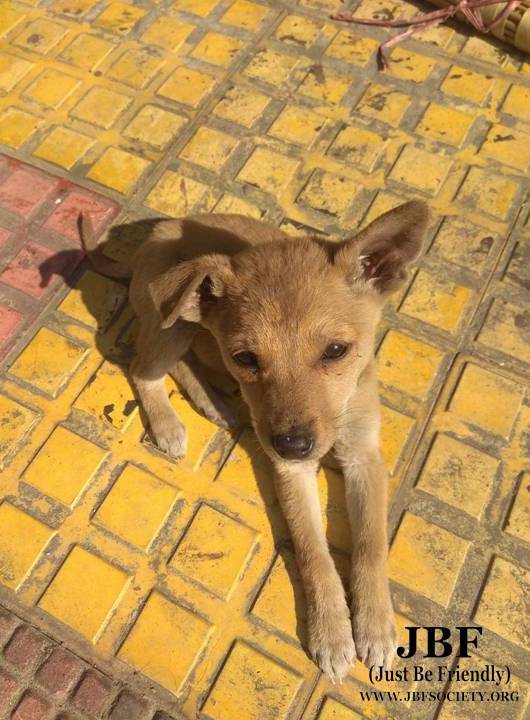 Baishali from Guwahati rescued this adorable one-month-old puppy from the streets.
However, she is finding a forever home for this puppy. As she is a working person
it's difficult for her to take constant care of this puppy.
Team JBF is very proud of her immediate response towards this street puppy.
Her warmth and love is commendable.
Help her find a forever home for this little one.
Kindly come forward for adoption.
Age: 1 month
Gender: Male
Breed: Indie
For adoption please contact,7002502431, 8011003245
Location: Sixmile, Guwahati
FOR ADOPTION (PLEASE NOTE)
1. The ones who are willing to adopt shall get first Anti-Rabies Vaccination free by JBF at HIYAAS Clinic & Surgical Centre for Pets, Ghoramara, Guwahati-Assam
2. You can take advantage of sterilizing your pet at HIYAAS Clinic & Surgical Centre for Pets, Ghoramara, Guwahati-Assam