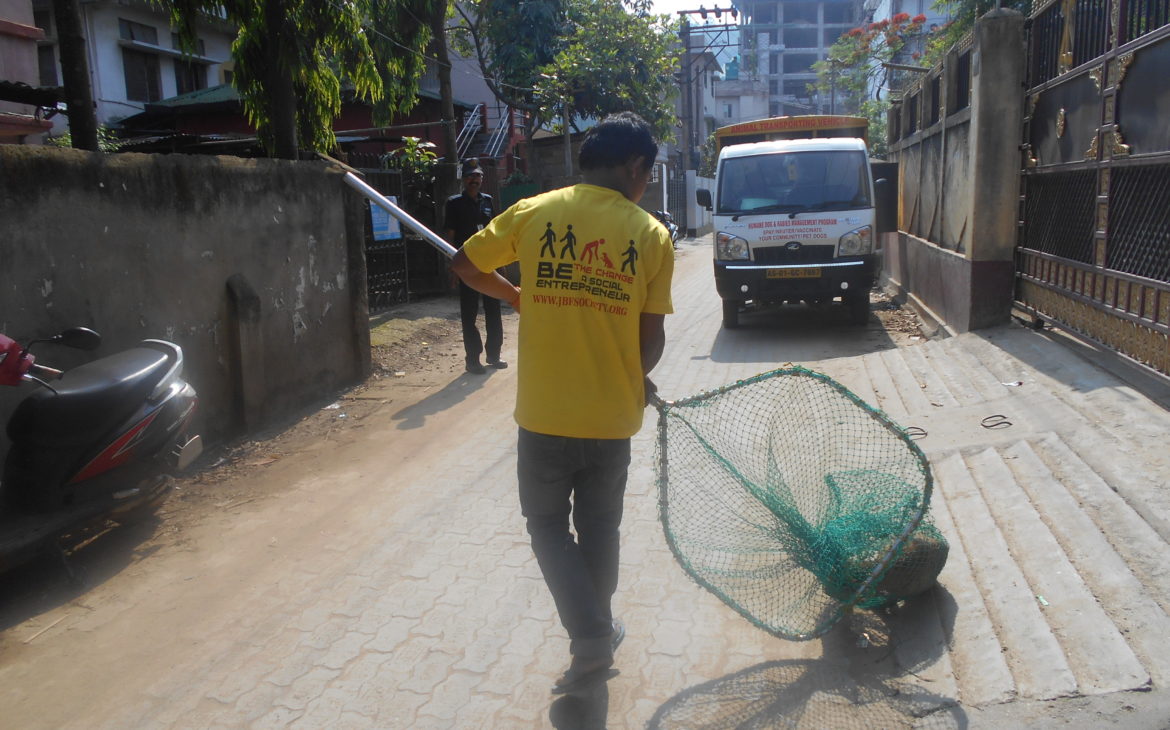 Team JBF got informed about a dog in Zoo Tiniali, near AIMT College. The rescue team went to the spot and found out that the dog was suffering from skin infection. On the spot treatment was not feasible therefore the team took the dog to the centre. The dog is under treatment now.
JBF appreciates the efforts of all the dog lovers to inform us about such cases and co-operate with us.
Keep helping us with information and donation!