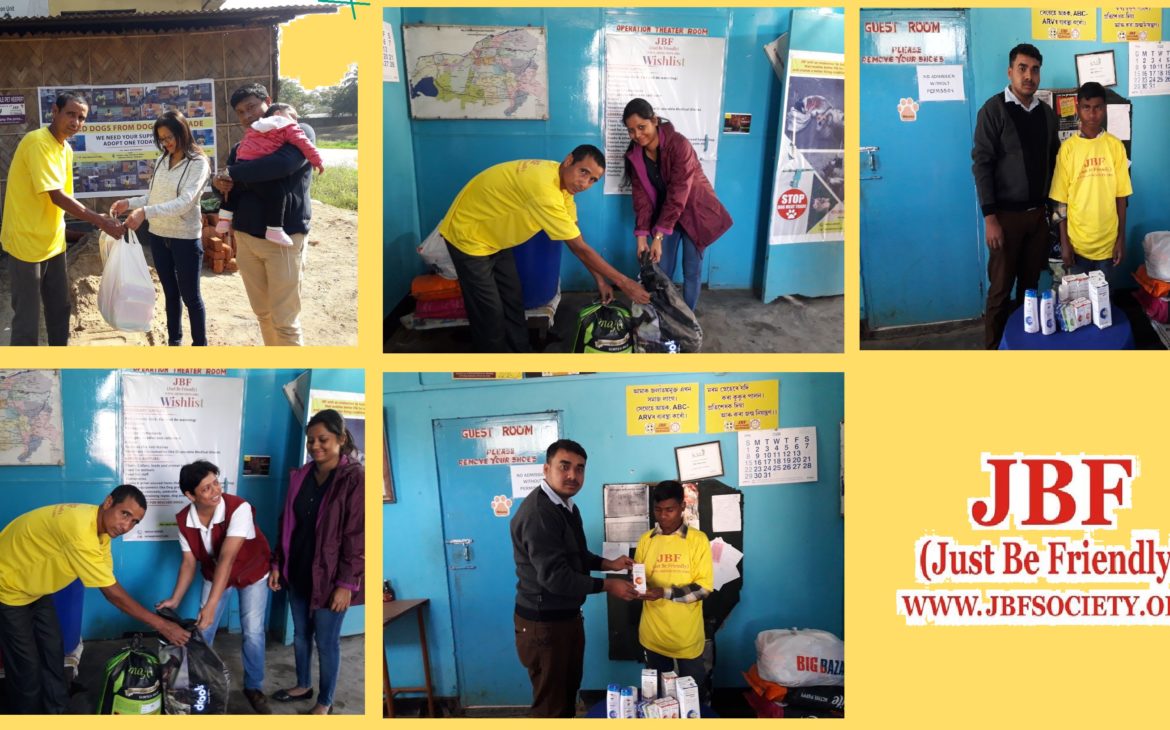 JBF would like to give heartiest thanks to those who visited JBF centre with supportive hands after receiving news about Meat Trade Rescued Dogs (MRTD).
Along with supportive hands, they need to be adopted as soon as possible because they may die if kept in the cage for long.
Every little contribution matters to save their lives. More helping hands towards those helpless creatures are needed to provide them with a proper food, medicine, and temporary shelter.
WE CANNOT DO IT ALONE!
Just like us! Just like our pets! Just like our children!
They feel love, joy, fear, pain, and sorrow.
HELP, SUPPORT, COOPERATE, ADOPT & SHARE!
Thank you in advance for coming forward with a helping hand!
You can donate at:
http://jbfsociety.org/donate/ Or you can Paytm at 9954449528
For kind and details can contact at helpline no. 9954449528 (Mon-Friday: 10.00-16.00hrs)