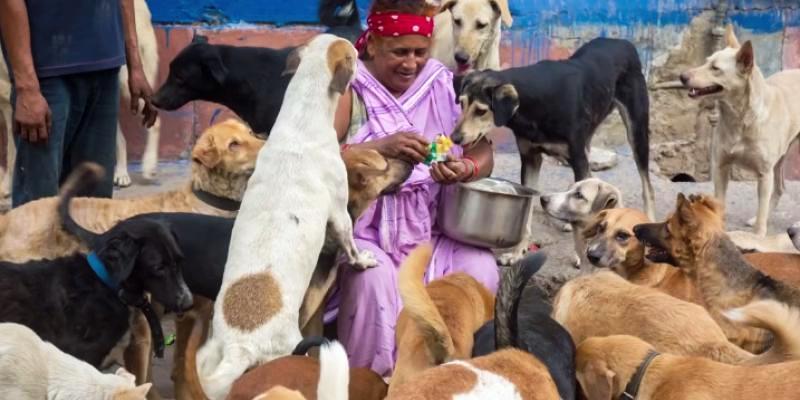 JBF which started with a mission to build a society that enables a better life for animals and their better living conditions with the human.
With the team collaboration, JBF arrange different natural disaster relief camp to help those helpless creatures with food, veterinary support etc.
Along with that, Awareness Drive among the human beings about the importance of co-existence with animals is also held frequently.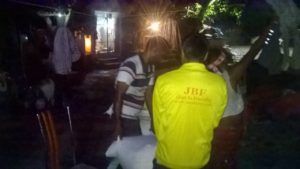 Pratima Devi, a rag picker who takes care of 400 stray dogs in Delhi. She lives in south Delhi's Saket neighbourhood for over three decades now, Pratima spends all her earnings in looking after over her 400 canine friends.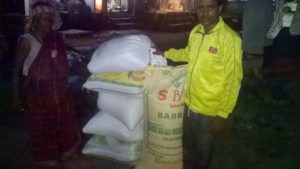 Her effort is really remarkable. She has shown the real meaning of humanity by taking care of helpless stray dogs.
JBF is an animal welfare organisation, and we took an initiative with the support of Help Animal India to help 'Dog lady of Delhi'. In this process, every month JBF manage to send tonnes of foods for the stray dogs which includes rice, soybean, dal etc.
This initiative was taken one year back and have regularly helped Pratima Devi to achieve her mission of life. JBF aims to continue the help further because every animal has the right to live a healthy life.
JBF appreciate the works of Pratima Devi and promise to contribute to her effort.