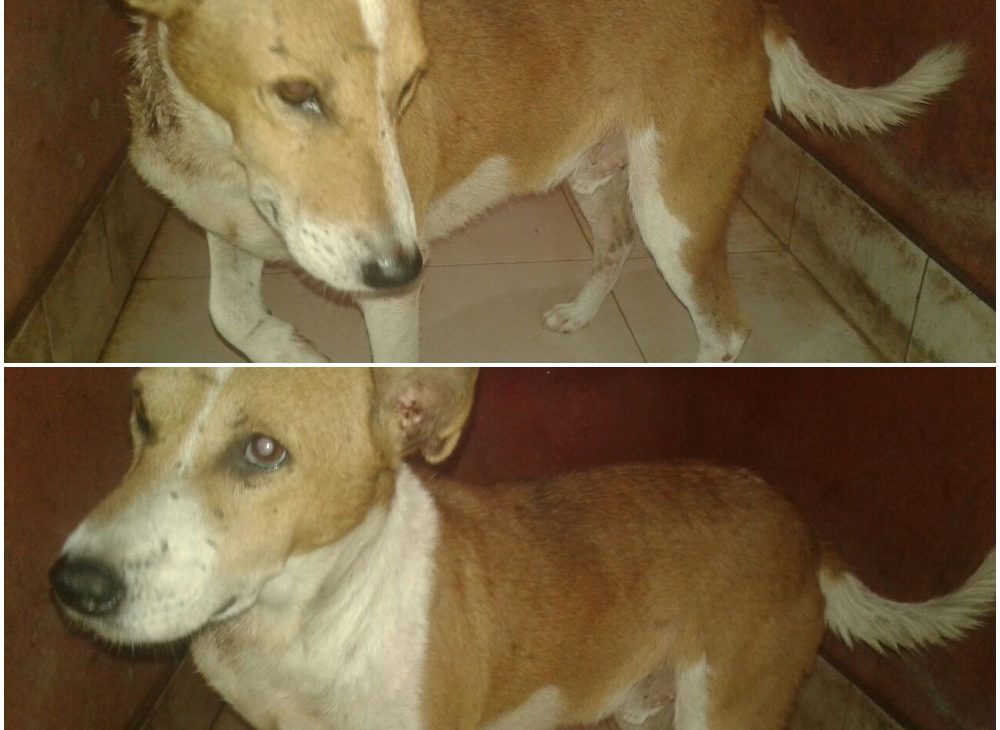 JBF team rescued Mike from Nayanpur, Ganeshguri. His condition was very critical when JBF team reached the spot and rescued Mike.
He was brought to JBF Centre, his neck was wounded severely; he was stinking very badly, shivering continuously and maggots crawling out from the wound of Mike's neck.
Immediately after the physical examination, treatment started and saved his life from his deathbed. Thanks to our team who always succeed in life-saving activity for these helpless animals!
Mike is under treatment and recovering very quickly, hope he will find very soon a loving and a caring home!
JBF is doing its level best to help these venerable animals whenever & wherever needed but JBF cannot do this alone. Your enthusiasm and support makes it possible!
"BE OUR SUPPORT TO SAVE MANY MORE LIVES LIKE MIKE"
Please donate through http://jbfsociety.org/donate/
Or Paytm us at 9954-449528