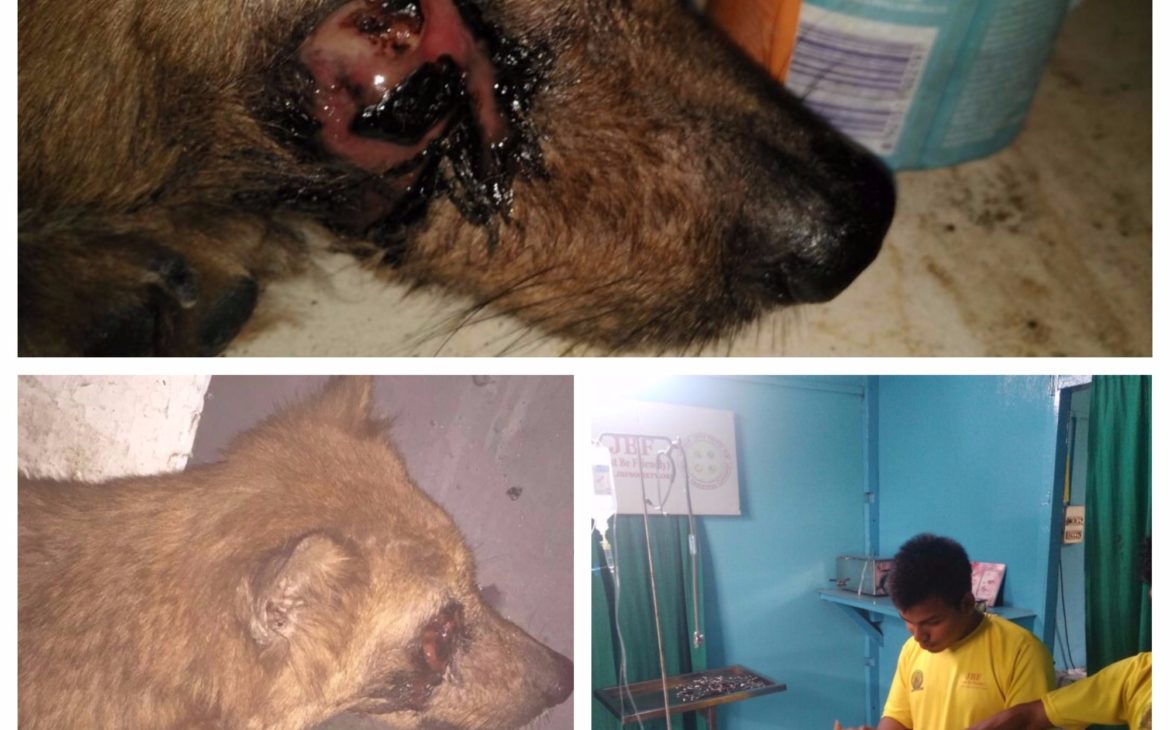 A group of animal lovers rescued Lucky from Hengerabari LP School in a very painful condition. His one eye is completely damaged by a severe accidental injury (may be intentional!) and another eye has developed cataract badly.
Lucky was brought to JBF Centre, immediately after the physical examination, treatment started. According to the vet, Lucky is very weak and vet doubt he has completely become
blind.
Lucky's life is in danger even after treatment he needs support and a caring hand to take care of him.
Lucky's pain is out of imagination, please DONATE to save Lucky!
BE OUR SUPPORT TO SAVE MANY MORE LIVES LIKE LUCKY!
Please donate through http://jbfsociety.org/donate/
Or Paytm us at 9954-449528