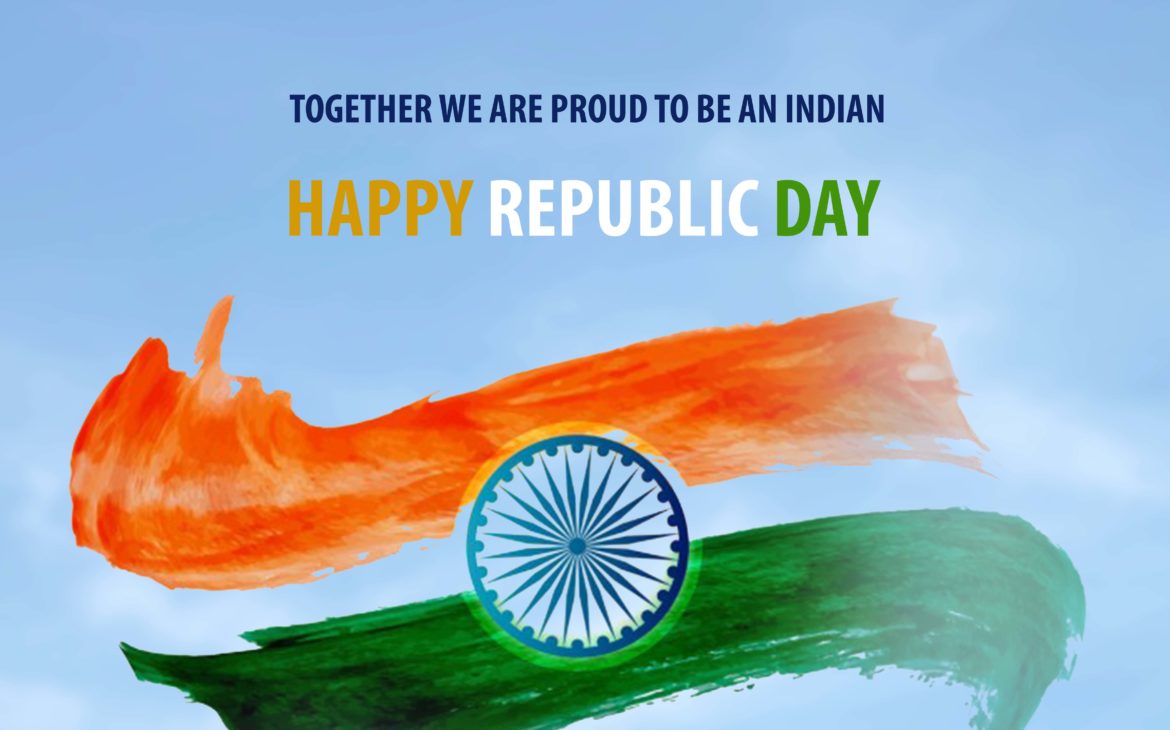 Let's make this Republic day freedom for animals too where the mind is without fear. Let's join hands together and make our nation best place to live for both animals and human.
Freedom in Mind,
Faith in Words,
Pride in our Hearts
Memories in Our Souls,
JBF Salute The Nation On Republic Day.