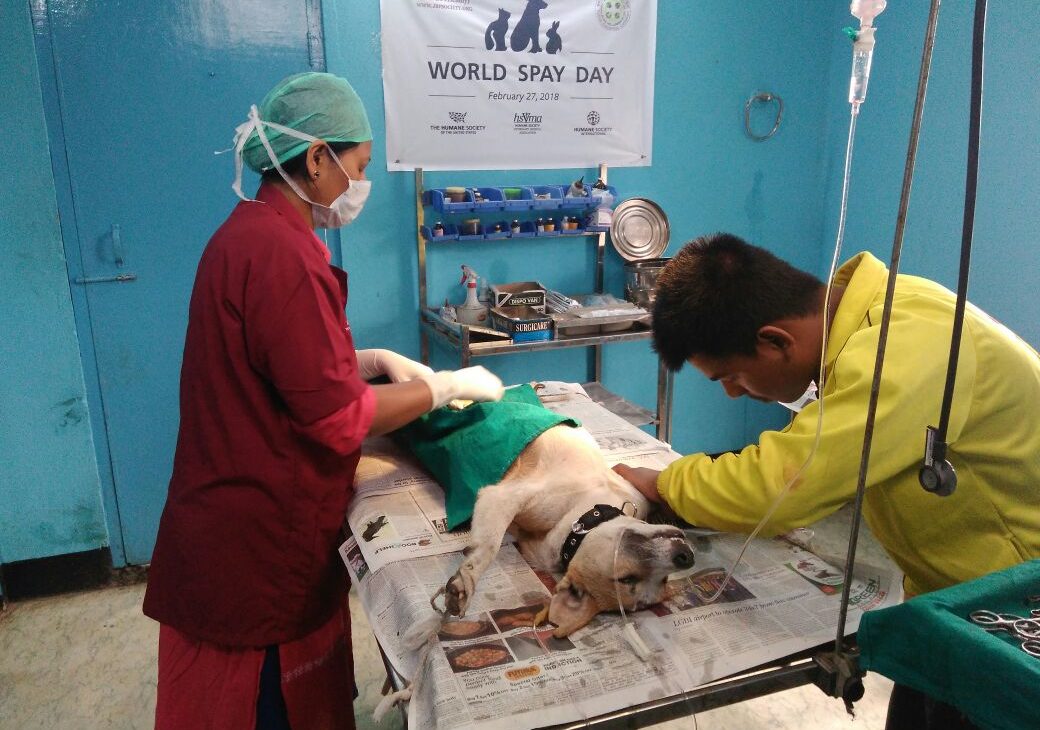 On the occasion of World Spay Day 2018, JBF has observed the month of February as spay month and as usual doing birth control surgeries every day for street and community dogs of different localities of Guwahati. Besides, JBF also created awareness through social media and emails about the World Spay Day 2018 to have birth control operation of pet dogs and community dogs.
Also, to create awareness among the people, JBF team distributed leaflets and visited Guwahati Municipal Corporation Office, Mayor's office and Deputy Commissioner's office to felicitate them and make them aware about the increasing Dog population of Guwahati city and the importance of ABC-ARV surgeries (Animal birth control and anti- rabies vaccination) of stray dogs.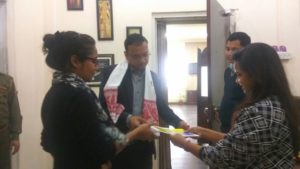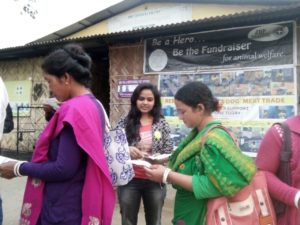 Tough job, skilled work, a strenuous job with very less recognition!
EVERY PENNY OF YOUR CONTRIBUTE MATTERS!
Please Donate http://jbfsociety.org/donate/
Or Paytm us at 9954-449528