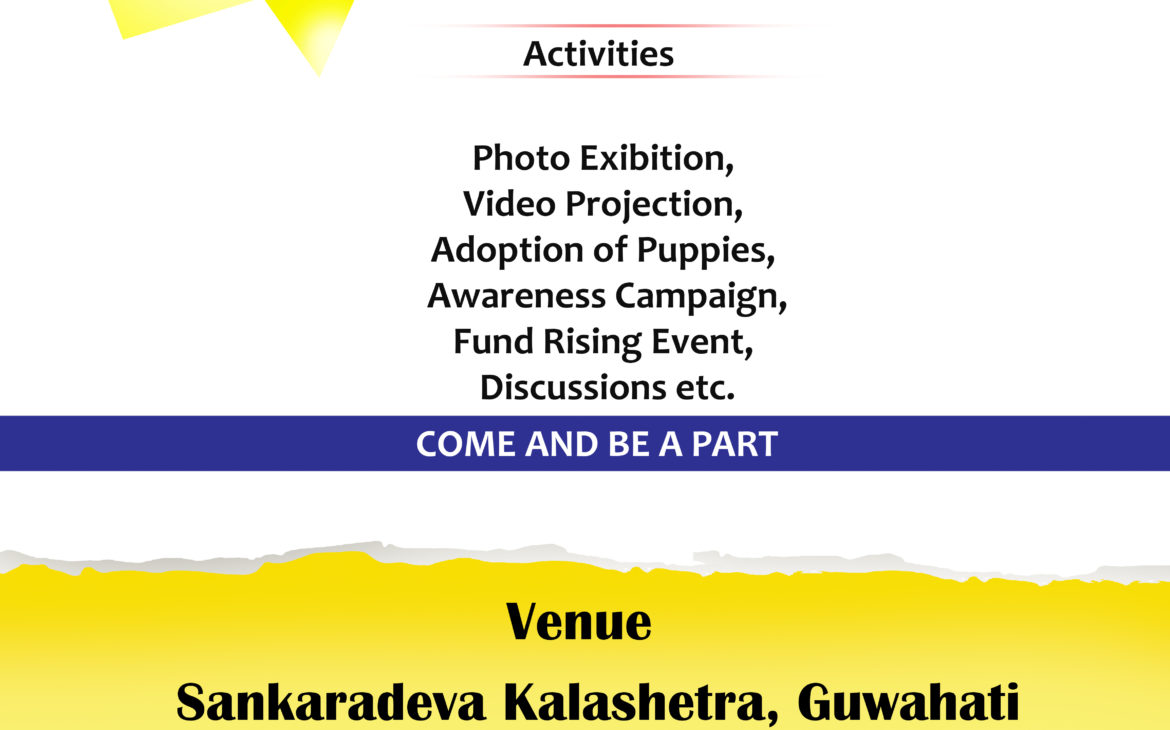 End number of an interesting session has been arranged this Rongali like photo exhibition, video projection, discussion session, awareness campaign, adoption of puppies, fundraising event and many other interesting programmes will be conducted.
Also, a major attraction of Rongali will bring Colourful Teams displaying skills and passion competing with each other. The biggest Music Festival in North East has started today i.e. from 19th to 21st January at Sankaradeva Kalashetra.
Please join and be a part of this mesmerizing Rongali 2018!