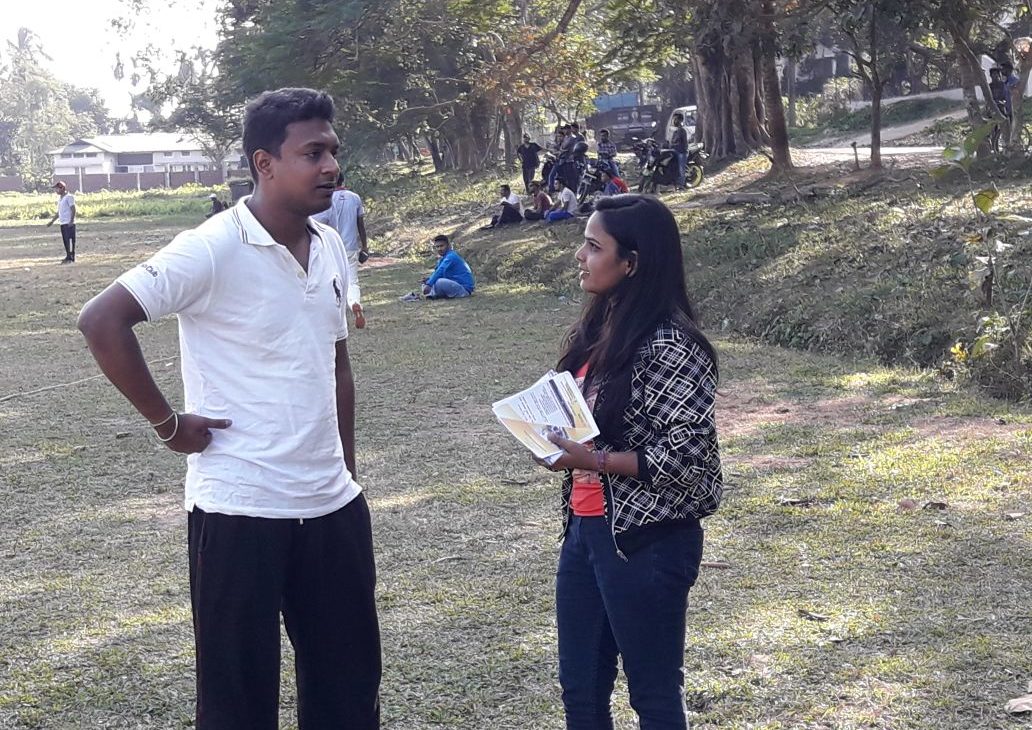 JBF provided Free Anti-Rabies Vaccination, distributed leaflets among the team members, one to one interaction program. Also, concentrated on various animal problems, making people aware to fight against such issues.
Though the numbers of people turned out was really very disappointing. But still, we hope that people will visit our stall for next 3 Sunday's with their pets. The event started from 19th November and will continue till 24th December, i.e. for 6 Sunday's.
Teams from different corporate groups like Adtu Avengers v HAVELLS, Adtu Avengers v ICICI Bank Ltd, NH Kings XI v vivo northeast, Mahaveer Cricket Club, V ICICI Bank Ltd, OLA SLAYERS v CASFOS Assam, CASFOS Assam v MRITYUNJAY, AXIS Bank v NH Narayan were on the field.
YOUR CONTRIBUTION MATTERS! PLEASE COOPERATE
Donate us at http://jbfsociety.org/donate/
Or Paytm at 995 444 9528