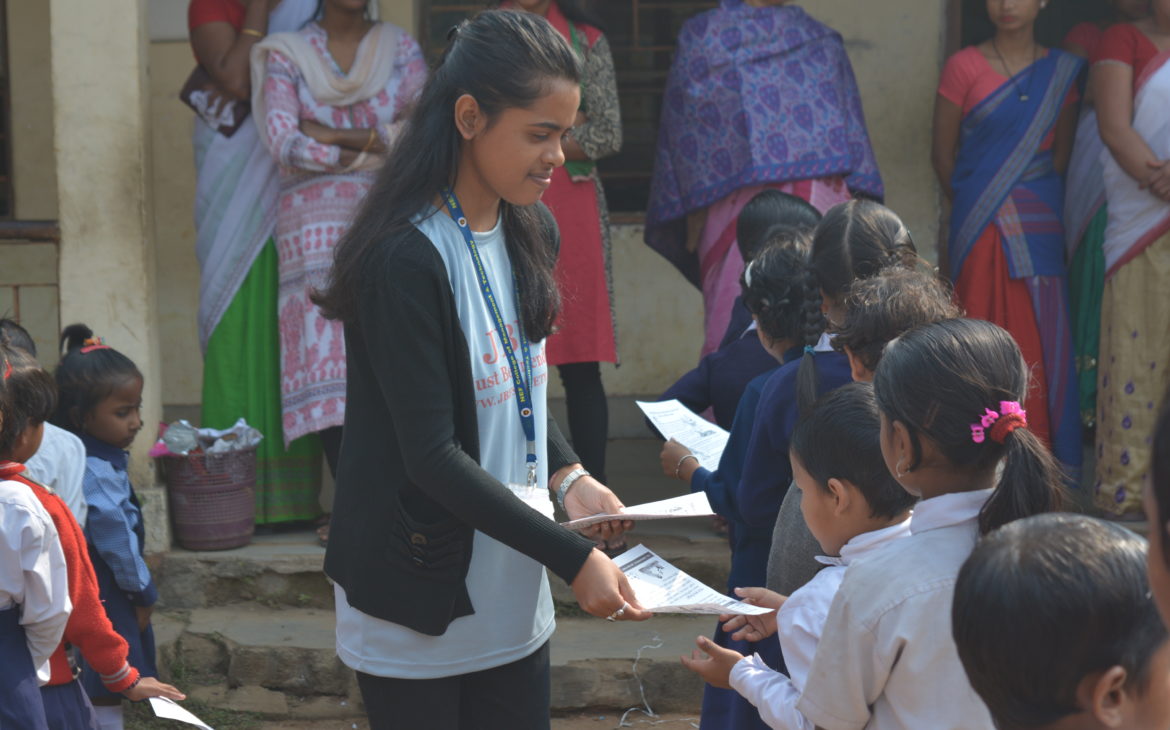 During the morning assemble team JBF reached Kerakuchi Primary School and conducted an awareness campaign by delivering lectures, discussing on various issues related to animals in their morning assembly. Topics mainly covered were 'Dog Bite Prevention', 'Rabies Control', 'Preventing Animal Cruelty in Society', 'Compassion towards animals', 'Adoption of local dogs', etc.
JBF team also visited Blue Mount English High School and conducted an educational session on animal's compassion, animal's issues, and Dog Bite Prevention. The one-one awareness campaign was arranged where the students clarified all their queries and doubt.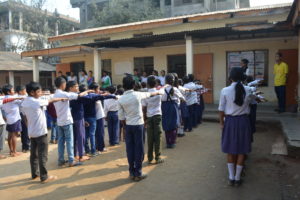 It was notable that students had very less knowledge about deadly disease Rabies and were very enthusiastic to know more about various animal-related issues. Thanks to all the students and teachers of the schools for kind cooperation and such a sincerely response.

REQUESTING YOU ALL TO CONTRIBUTE FOR OUR EFFORT!
Please Donate http://jbfsociety.org/donate/
Or Paytm us at 9954-449528