Help Animals India have supported exceedingly to a great extent and has been a strong pillar of support to JBF. HAI have also rendered their support by providing veterinary requirements for the community affected by the disastrous flood. Financial support for the construction of kennels was also provided by HAI.
Fondation Brigitte Bardot have supported for the Anti-Rabies Vaccination drive along with the Animal Birth Control Program (ABC-ARV). JBF acknowledges the help offered by FBB and will move forward accordingly with the same motive in the near future.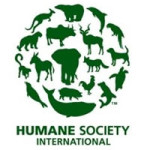 Humane Society International has assisted JBF by providing support for internship and enhancement of knowledge in the field of animal welfare. Apart from that, HSI provides post flood veterinary relief to the communities which are heavily affected by the disastrous flood.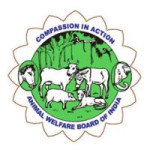 Animal Welfare Board of India supported JBF by providing grants in building Integrated Rescue & Resource Centre for Animal Welfare (Shelter Grant). JBF aims to work under the guidance of AWBI for serving the purpose of animal welfare for the upliftment of the animals.
Anne Little: With the support from Anne Little, JBF succeeded in buying the plot of land at Sonapur, near Guwahati, Assam where the proposed infrastructure for animal welfare is to be established. JBF acknowledges the help received from Anne Little and will forever be grateful for extending help in bringing the project into being.  As a tributary to Anne, JBF named the establishment as Anne's Integrated Care and Resource Centre for Animal Welfare. JBFwill always be thankful to her, without which, the possibility of the project wouldn't have existed.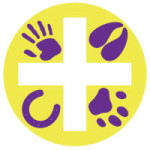 JBF (Scotland): The existence of JBF in India is possible only because of Jonny Krause, Trustee of JBF (Scotland). JBF (Scotland) & Mr Krause is one of thereasons behind the various activities that takes place in JBF and we are forever grateful to him because he paved the way to start something new in the field of animal welfare.