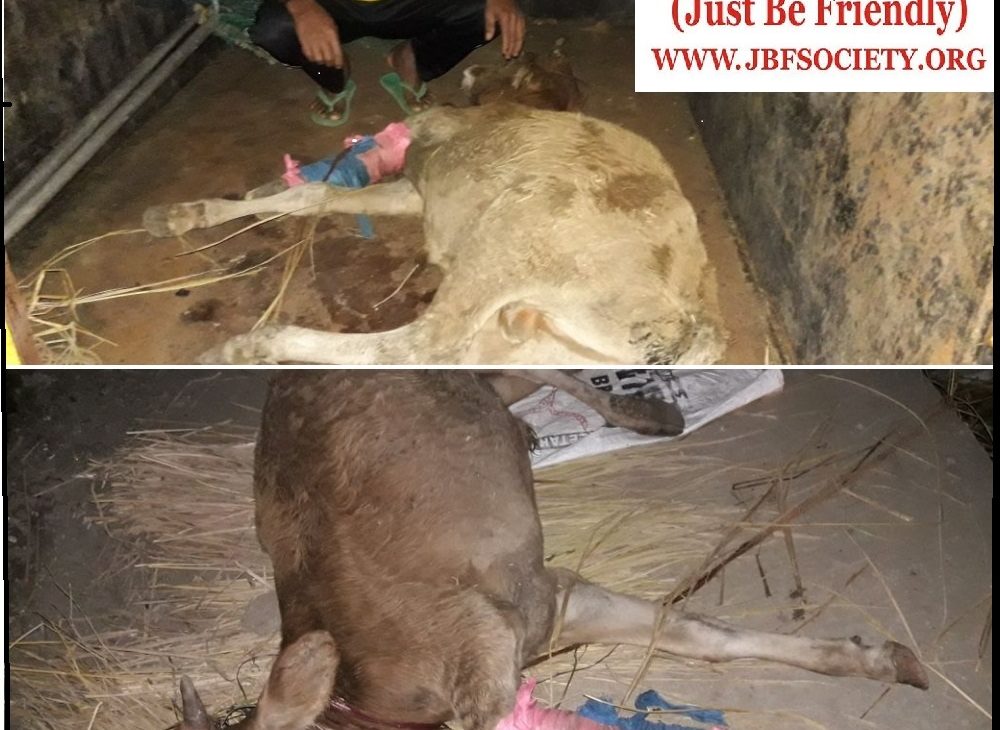 Yesterday at around 4:00 pm, team JBF along with our Veterinary officer reached Jyotikuchi, Lokhara Road for treating the cow who was in a very painful condition.
Even though JBF does not have adequate facilities for large animals. It was due to the repeated request from the rescuer and critical condition of Moscow, our team took the responsibility of transporting the animal to the destination where the rescuer wanted to take Moscow.
JBF always moves out to help the suffering animals wherever and whenever necessary, but due to the financial crisis and limited capacity JBF cannot handle all kinds of cases.
People should grow more sensible while driving since the number of accident victims is increasing day by day.
Please donate! SAVE THE ANIMALS FROM SUCH CRUELTY
Donate us at http://jbfsociety.org/donate/
Or Paytm at 995 444 9528